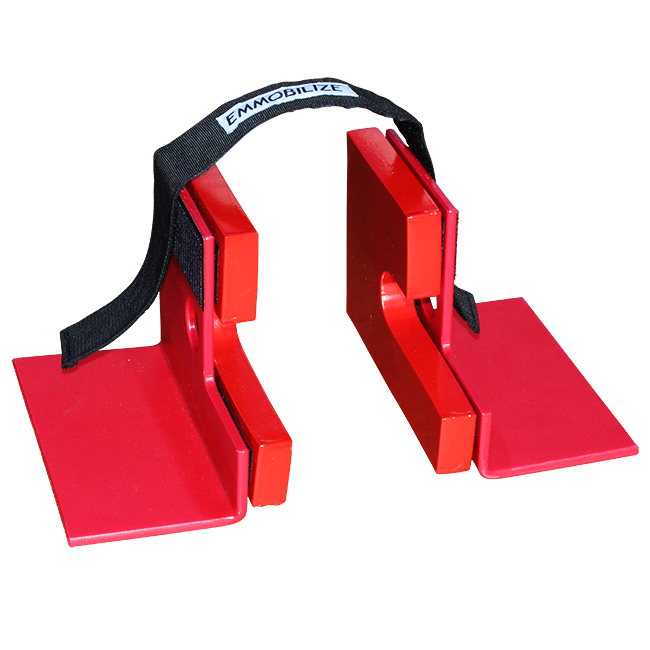 On behalf of BESTGuard™, I want to express my heartfelt thanks to Mike Rogers and eLifeguard.com™ for sharing our vision; and manufacturing our product ideas to make them available to everyone. The first product now available is the BESTGuard™ Head Immobilizer System (side).
You can now purchase this system online from eLifeguard.com™ at http://www.elifeguard.com/best-guard-head-immobilizer.
What makes this unique? The design is intended for flexibility, and X-ray translucence. Here are some advantages of this design:
Our notched book-end style immobilizers provide access to the lower jaw for jaw thrust airway, without need for removing the immobilizers.
These immobilizers use industrial strength Velcro; so they'll stay in place even when the patient is rolled onto his/her side to clear vomit or fluids from the airway.
The immobilizers are light, and float when dropped into the water; yet very strong, so they won't break if dropped onto a concrete deck, or when yanked free from the Velcro.
These immobilizers can be turned in any direction to match the direction of the patient's head. A misaligned head can be easily accommodated with this device, whereas some other systems must be applied only with the head in the "correct anatomical position."
These immobilizers are designed to work in tandem with the BESTGuard™ backboard, currently in development. This new backboard will have a flat surface covered with Velcro from the top of the board to the drainage slot in the middle, providing more flexibility for patients of various heights. The need to move the patient to align the head with the immobilization section is virtually eliminated.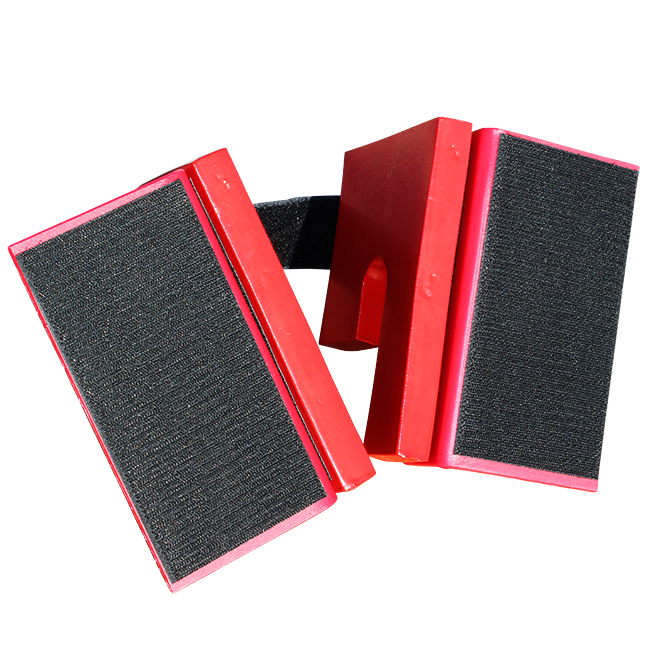 BESTGuard™ Head Immobilizer
As of one year ago, BESTGuard™ was submitted to, and approved by the Washington State Dept. of Health as a valid certification in our state. The course is longer than most other programs, to ensure that quality isn't sacrificed for convenience.
The cost of the program is negligible, due to the mission of the program's founders: provide the best available training at virtually no cost. All materials are free and can be sent to whoever wishes to use the program.
Anyone interested in establishing BESTGuard™ at their facility should contact me to preview the materials and set up an instructor class.
I encourage you to check out the BESTGuard™ Emmobilize™ Head Immobilizer system for your backboards. If you're already using book-end style immobilizers, you can only benefit from this new system. Plus, eLifeguard.com™ has them priced right.
Greg Schmidt
eLifeguard.com™ Partner
Aquatic Center Manager
Eastern Washington University
leos@ewu.edu